Jessica Arstingstall, REALTOR®, Buyer's Agent
Jessica Arstingstall, Buyer's Agent With both parents, and both sets of grandparents, owning their own businesses, Jessica decided to pursue her own entrepreneurial dreams and joined the Louisville Gaines Real Estate team in 2015. Her previous experiences in event planning and marketing, as well as her knowledge of the Louisville area has proven to be beneficial to both our team and our clients. I know that you too will find her commitment, attention to detail, and hardwork a great benefit to you while searching for your dream home!
Carol Farrish, Virtual Assistant: Social Media Manager
Carol Farrish, Virtual Assistant: Blogging & Social Media Manager, loves to help promote Louisville and manage online marketing for our listings. After a long career in marketing, Carol manages blogging, social media, communications, and website projects. She is a virtual assistant and lives in Cleveland, Ohio.
Jerry Ran, JR Photographic: Listing Photographer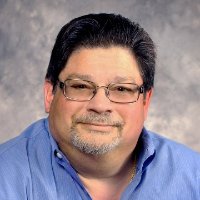 Just as our clients want a professional to sell your home, Jessica uses professionlas to do what they do best.
Lyn Mabry, Living Spaces by Lyn: Staging, Design, & Renovation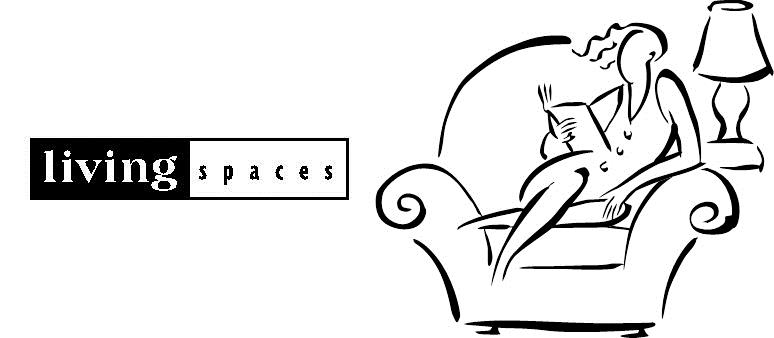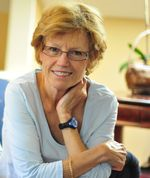 Lyn Mabry, ASP, IAHS
Living Spaces By Lyn
Residential Staging, Design & Renovation
Todd Perkins, Total Makeover: General Contractor
Andy Falco, Falco Appraisals: Certified General Real Estate Appraiser
Listing Square Footage Verification
Falco Appraisals, LLC
Real Estate Appraising & Consulting
P.O. Box 1051
Crestwood, KY 40014
Joe Cocker and Johnny Rotten, Real Estate Consultants

This pair of cocker spaniels & constant side kicks, Joe Cocker and Johnny Rotten, frequently snooze under the desk of a top real estate agent Jessica Gaines Jarboe. Since she's often on the phone negotiating contracts and giving showing feedback, Joey and Johnny have the inside track on what you really want
to know about Louisville real estate and will offer the Market Updates in our monthly newsletter. They also view real estate from the ground up and enjoy walking in the parks that are the pride of Louisville.

Look for their monthly email updates with market statistics, hot topics, where to go on the weekends, and their Paw of Approval listing picks.