A Brief History of Louisville
Spanning hundreds of years, the history of Louisville has been influenced by the area's geography and location. Set on the Ohio River in north central Kentucky near rapids known as the Falls of the Ohio, Louisville became a shipping point where cargo was rerouted for shipment down the Mississippi. The first European settlement was made on Corn Island in 1778 by Colonel George Rogers Clark, credited as the founder of Louisville.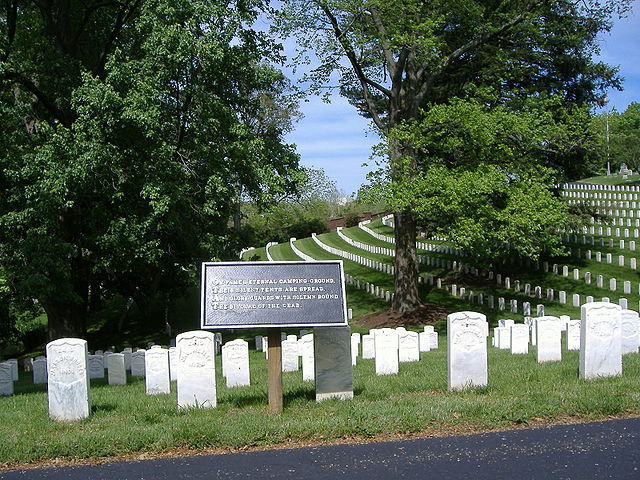 By 1780, the Virginia General Assembly approved the town charter of Louisville, named after King Louis XVI of France,whose soldiers were then aiding Americans in the Revolutionary War. Early residents lived in forts to protect themselves from Indian raids but moved out from them by the late 1780's. In 1803, explorers Meriwether Lewis and WiIliam Clark began their expedition across America near Louisville at the Falls of the Ohio in Clarksville, Indiana.
Today, modern Louisville is dotted with many historic sites such as Locust Grove, Farnsely-Morehem House, Farmington Historic Home, Cave Hill Cemetery, Shaker Village,and Thomas Edison House to name a few.
Louisville's location along the river has made the city a target for flooding and has influenced housing patterns and lead to residential development on the eastern part of the city. An extensive series of flood walls now protects Louisville. The city has also been battered by major tornadoes.
In Louisville, we call our city "Possibility City" based on what we see for the future. In a city founded to solve a shipping problem, Louisville citizens are known for our "can do" attitude. We made the most of our location at the Falls of the Ohio by becoming a transfer point for shipping goods down the Mississippi before boats reached the Falls. Despite floods and tornados, we have grown and prospered into the city we are today, where our "possibilities" include making our city a job center that is also greener, healthier, and more livable.




Picture credits: Cave HIll Cemetery,1890 Tornado Memorial