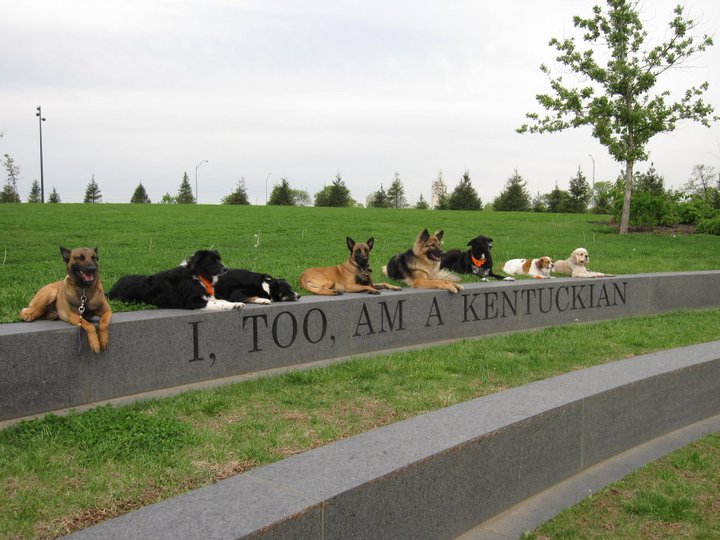 If you are an animal lover, you view economic turmoil with extra concern as Louisville's four-legged citizens are at risk. When times are tough for families in Louisville, you know that pets suffer as owners struggle to feed and care for them. Some make the choice to give their pet to someone else or bring it to a shelter, while others irresponsibility abandon their pet. Others fail to have their pets spayed or neutered, which contributes to a glut of unwanted puppies and kittens.
Currently, Louisville Metro Animal Services has 250 cats and 200 dogs on hand, which strains its facilities to the max. Summer is always the busiest season at the shelter as new litters and lost pets swell the numbers. Thought the shelter tries to place pets with new permanent owners, relies on foster care, and works with rescue groups to find homes, Animal Services often has to make the tough choice to euthanize unwanted animals.
This choice is unacceptable to advocates of a No-Kill approach, such as the Animal Care Society, adoption agency a for dogs and cats. Recognizing that some animals are too ill, too vicious, or otherwise too unsuitable for adoption, ACS is committed to placing 90% or more of the animals taken in and putting fewer than 10% down - even if their shelter if full. The organization handles local pet adoptions and works with rescue agencies around the country to find "forever homes" for pets. To help make more animals adoptable, ACS helps animals improve their behavior. Since many people are unable to provide for their...