Since Louisville was largely settled by immigrants from Western Europe, especially German, Irish, English, and French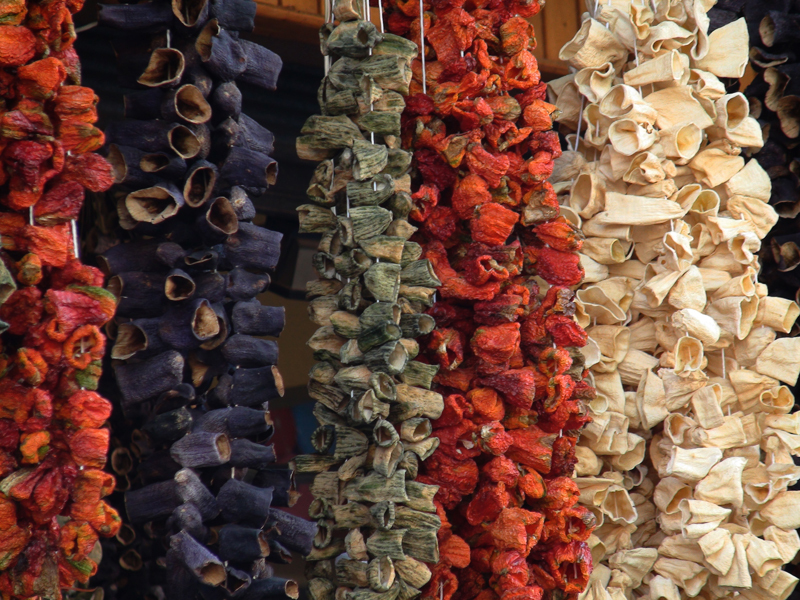 immigrants, the demand for food that tastes like home has always been strong here. Over the last decades, many people of Hispanic, African, Middle Eastern, Russian, Bosnian, and Southeast Asian origin have flooded into Louisville and now call it home. Part of coming to a new country means acquiring new tastes, but having stores that carry what it takes to make native dishes eases the transition.
What if you live in Louisville and want to make foods that remind you of your ethnic roots? What if you want to try your hand at making some of the great ethnic foods you sampled in Louisville restaurants? Given the multicultural nature of Louisville, you should able to find a place that sells the ingredients that you need. When using imports from a local source with the locally produced fruits, meats, and vegetables, you can create your dish with a local flair.
Many local markets such as ValuMarket, especially the Mitscher Avenue branch, carry ingredients for international cooking. Places like Lotsa Pasta on Lexington Rd carries Italian, Asian, and other nationality-theme supplies, plus a selection of homemade Italian food. In addition, Louisville has a great selection of markets that cater to specific international food tastes. Here is a sampling of international markets:
African –

African Market Millenium on Bardstown Rd. or

Darou Salam on Beuchel Ave.

Caribbean -

...