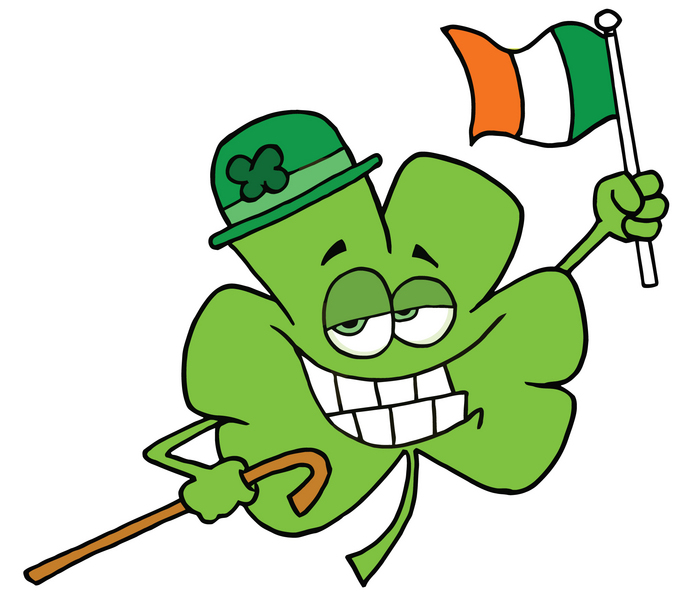 With St. Patrick's Day fast approaching, it is time to plan your strategy to enjoy the variety of holiday events right here in Louisville. Though the day itself is on March 17, Louisville citizens enjoy the wearing of the green for over a week.
True St. Patrick's Day lovers prepare for the day beginning on March 3, with the annual Wearin' of the Green Dinner Dance and auction at the Boys and Girls Haven Gymnasium. Since drinking is usually associated with St. Patrick's Day revelry, you won't want to miss the Blessing of the Beer on March 8 at the Bluegrass Brewing Company and Brew Pub. A parade will lead the way into the pub, where a Catholic priest will bless all the official beer of the St. Patrick's Day parade, Bourbon Barrel Stout, on hand in the brewery. The group will then proceed to up O'Shea's on Baxter Ave. for the Tappin' of the Keg. A representative of the Ancient Order of the Hiberians ( AOH) lead the crowd in prayer before the cask is tapped and served until it's gone. Let the holiday officially begin! Beer connoisseurs may sneak back to Bluegrass Brewing Company, for a taste of Celtic Hell, a beer aged in bourbon barrels for over a year.
The traditional St. Patrick's Day Parade is on Saturday,...