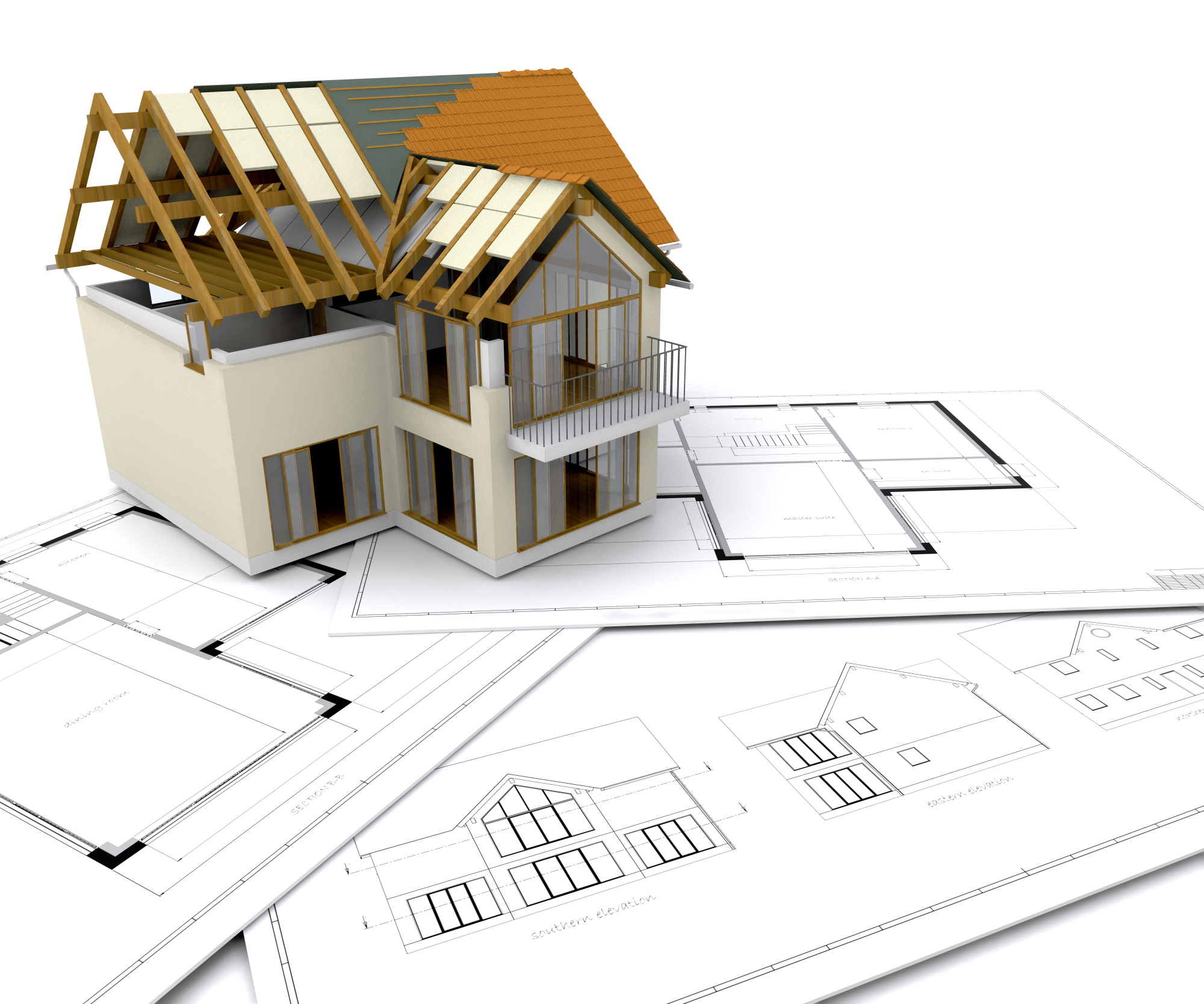 Recently, I worked with someone who wants to use an FHA 203K Rehab loan to buy a Louisville property that needs a lot of work. This type of loan provides funds to both buy the home and make repairs, a great approach if you want to buy a foreclosure. I will keep you posted how this works out, but this is a good time to offer some information on a feasible way to acquire a home with potential.
With foreclosures dotting the landscape, there are many homes in disrepair. Some were trashed by angry former owners, while some were vandalized after the fact. Even homes left vacant for a time may that need major systems replaced. Even properties sold at short sale might need more work than the owner can afford. By arranging financing that covers both the mortgage and repairs, you can bring the property up to code and make a nice home for your family.
There are specific requirements for the Federal Housing Administration's 203(k) program:
The home will be your principal residence.
The amount you borrow must be no more than the loan amount you qualify for and be less than the maximum FHA limit for your area.
You must be prepared to put down at least 3.5%
Your mortgage will include mortgage insurance.
Your interest rate will be higher than prevailing rates to cover the lender's risk.
With a 203 loan, you do not get a bag of money for repairs at closing so you and Uncle Joe can work on the home every weekend for three years. Instead, you must have a plan outlined...